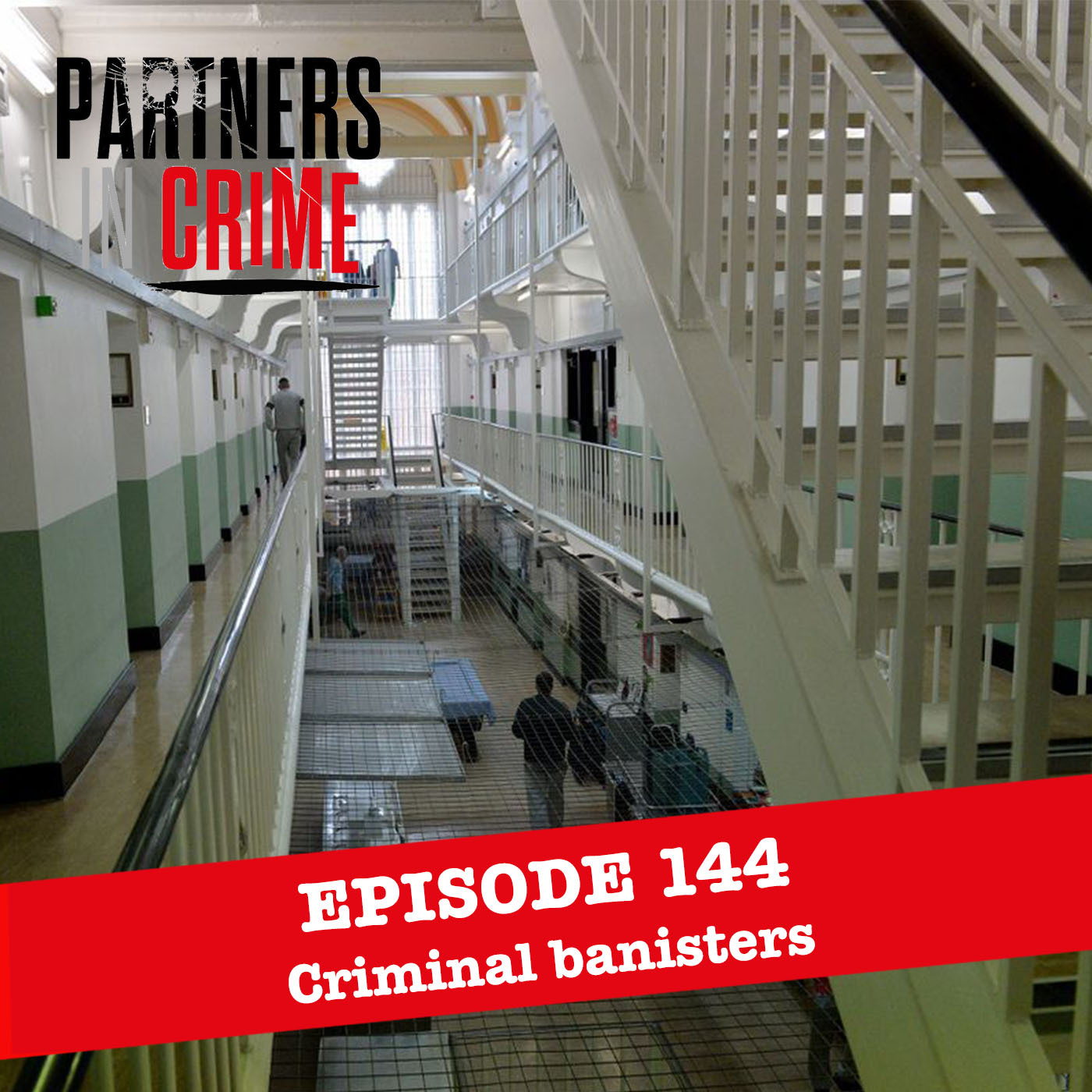 Would you like to hear about Adam's new radio show? What has he bought himself as a birthday present? And is Bob any good at doing traffic reports?
If, for some reason you want to find out the answers, listen to the latest episode of Partners in Crime with Adam Croft and Robert Daws. 
Bob tells us that we should all watch the new season of Lupin on Netflix, Adam recommends Imran Mahmood's second novel I Know What I Saw and
we hear about new Channel 4 true crime tv show In the Footsteps of Killers
.
Bob goes through the longlist for the McIlvanney Prize for Scottish crime writing, while Adam shocks us all by revealing he's been wearing a dress. 
June's Patreon FREE book of the month from Kobo is Death of a Painter by Matthew Ross
Play Now