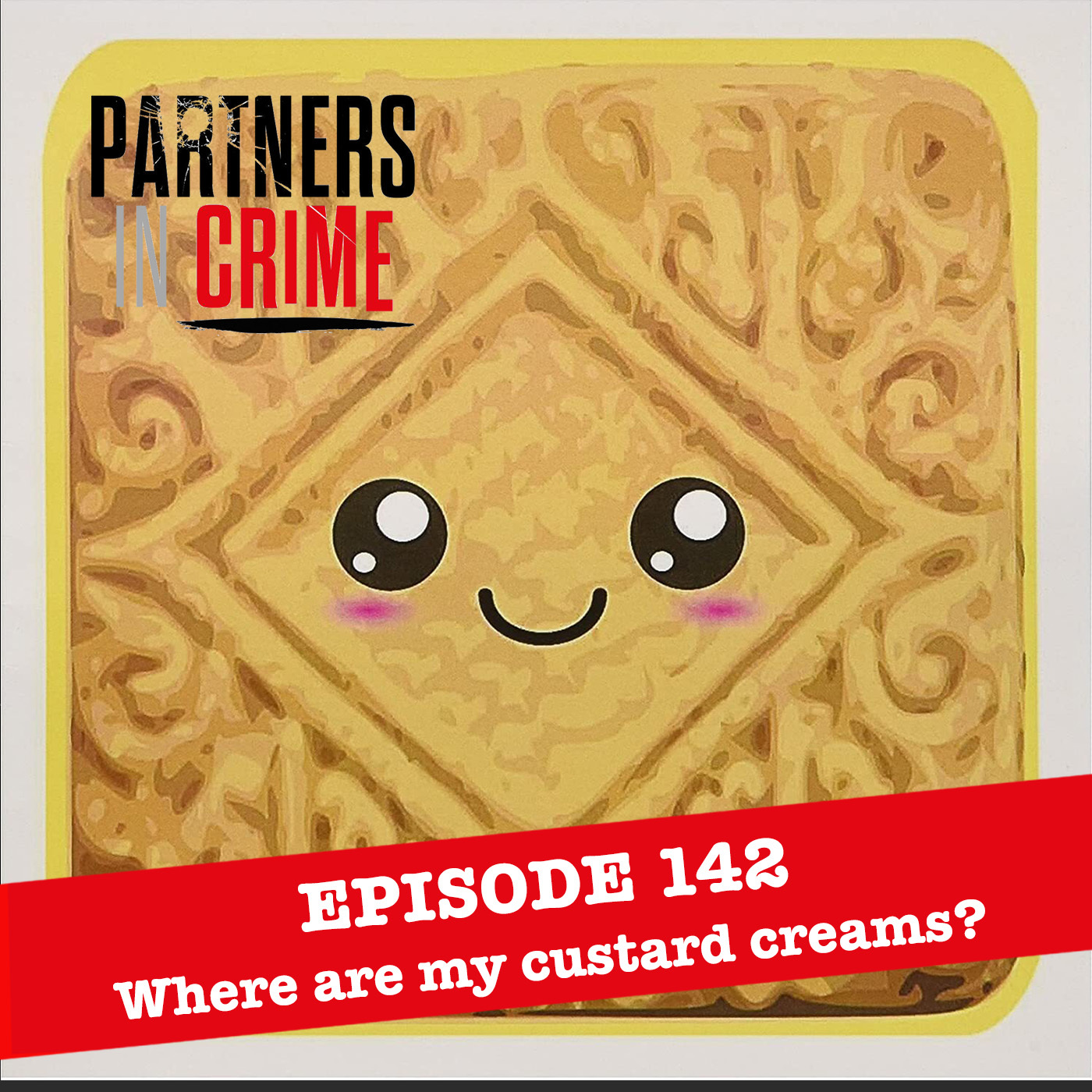 Would you like to hear Adam shamelessly advertise his new book? What about how he got on receiving his Covid jab? Or for a change, perhaps you might be interested in Bob moaning about the weather?
If you like the sound of all that guff, then you're in the right place. Just listen to the latest episode of Partners in Crime with Robert Daws and Adam Croft. There's even some crime fiction chat.
Bob tells us we should all be watching ITV's Innocent, Adam has a look through a thebookseller.com article which names all those on the shortlist for this year's Indie Book Awards
and the pair chat about how editors often don't get enough credit
.
We hear about the new Angela Marsons book (see recommendations below), while Patreon members finally get to see our hosts back together again, including a first-look at Bobcam. 
May's Patreon FREE book of the month from Kobo is The Concealers by Janet Pywell
Play Now