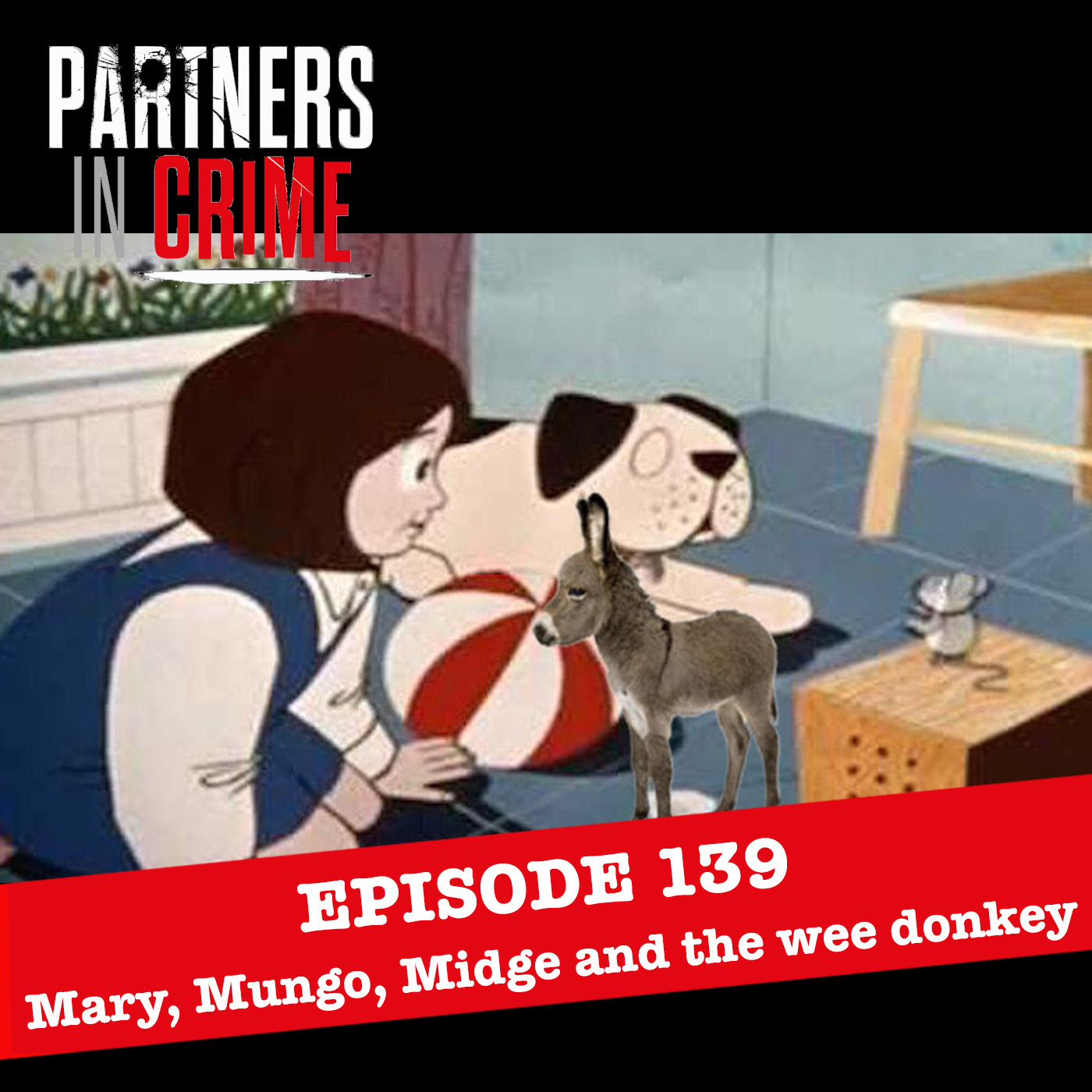 Would you like to hear Bob complain about having long-covid? How about his excuse for causing the cancelation of last week's episode? Slight spoiler to the second question - he's claiming to be an actor or something. 
To hear more made up rubbish like that and maybe some crime fiction chat, listen to the latest episode of Partners in Crime with Adam Croft and Robert Daws.
Bob mentions a review of the latest series of Line of Duty, which of course leads to a lengthy chat about the show, Adam goes through some of the nominations in the 2021 Crime Writers' Association Dagger awards longlist and also shows off the first printed copy of his new book In Cold Blood (see notes below how to pre-order).
Our hosts wish Ian Rankin a very happy birthday, while Bob provides slightly too much information about what he gets up to between podcast recordings.
May's Patreon FREE book of the month from Kobo is The Concealers by Janet Pywell
Play Now