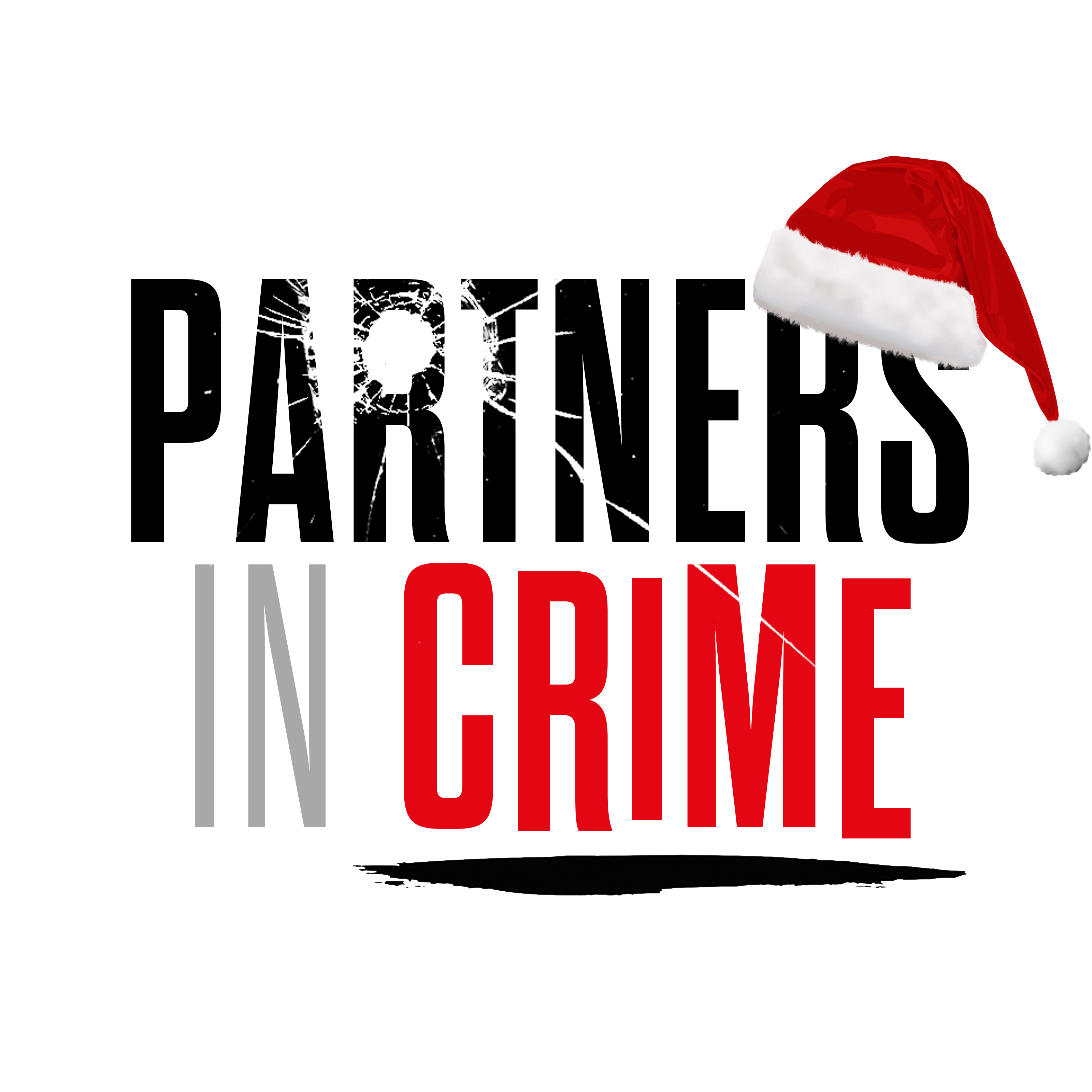 What would it take to get Adam to a pantomime? Does anyone remember when one of the Chuckle Brothers died? Who is considering a move to Iceland and what mischief is Adrian Hobart up to?
On this very special year in review episode Adam Croft and Robert Daws answer these questions whilst discussing 2019's happenings in crime fiction. Well, sort of.
The Partners also discuss the New York Times list of the best crime novels of the year, the upcoming Scandi Noir TV series – Wisting, the festive bookish habits of Icelanders and their own Christmas plans. 
This episode also debuts a dramatic performance of the latest Adam Croft masterpiece: 'Twas the Podcast Before Christmas.
~ Moriarty ~
RECOMMENDATIONS
The Night Fire by Michael Connelly https://www.kobo.com/ebook/the-night-fire
Don't forget your exclusive Partners in Crime discounts through Kobo. Get 90% off your first purchase using the code CRIME at checkout. And you can also get 40% off all books using the code PARTNERS when you shop using this link: bit.ly/PartnersKobo
CONTACT US
Email: hello@partnersincrime.online
Facebook: facebook.com/groups/crimefictionpodcast/
Twitter: twitter.com/crimeficpodcast
Website: partnersincrime.online
Apple Podcasts: croft.link/PIC-podcast
Stitcher: bit.ly/PIC-Stitcher
Google Play: bit.ly/PIC-GooglePlay
YouTube: bit.ly/PIC-YouTube
Play Now